Stanley W. Reeder, Director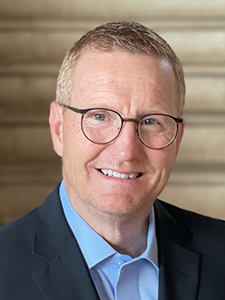 Stanley W. Reeder was elected by the Board of General Superintendents to the position of USA/Canada regional director and assumed this role on March 1, 2021. 
For 25 years, Dr. Reeder has served as a youth pastor and lead pastor of growing churches in both Canada and the United States. Most recently, he served in the role as superintendent of the Oregon Pacific District for 11 years.   
Dr. Reeder holds a Bachelor of Arts in history from the University of Manitoba, a Bachelor of Theology from Canadian Nazarene College (now Ambrose University), a Master of Divinity from McMaster University, and a Doctor of Ministry
from Fuller Theological Seminary with an emphasis in Strategic Planning. 
He founded Reeder's Resources which provided weekly preaching materials to over 2,000 pastors. He is a Certified Trainer in Crucial Conversations and Crucial Accountability, as well as a consultant for Vibrant Church Renewal and is
the founder of the USA/Canada Region's RAND Project, an 18-month vibrant church renewal program. 
Dr. Reeder has also served on several Nazarene boards, including the District Superintendents Advisory Committee, the Northwest Nazarene University Board of Trustees, and the Nazarene Theological Seminary Board of Trustees. 
Stan enjoys mentoring, hockey, technical climbing, and backpacking. His wife, Janet, received her executive education from Harvard Business School and recently retired as a Health Care Executive (Vice President of Patient Care Services). 
The Reeders have two sons, a wonderful daughter-in-law, and one beautiful granddaughter.
Regional Leadership and Staff
---
USA/Canada Region
17001 Prairie Star Pkwy.
Lenexa, KS 66220
Phone: 913.577.2830
E-mail: USACanadaRegion@nazarene.org
Director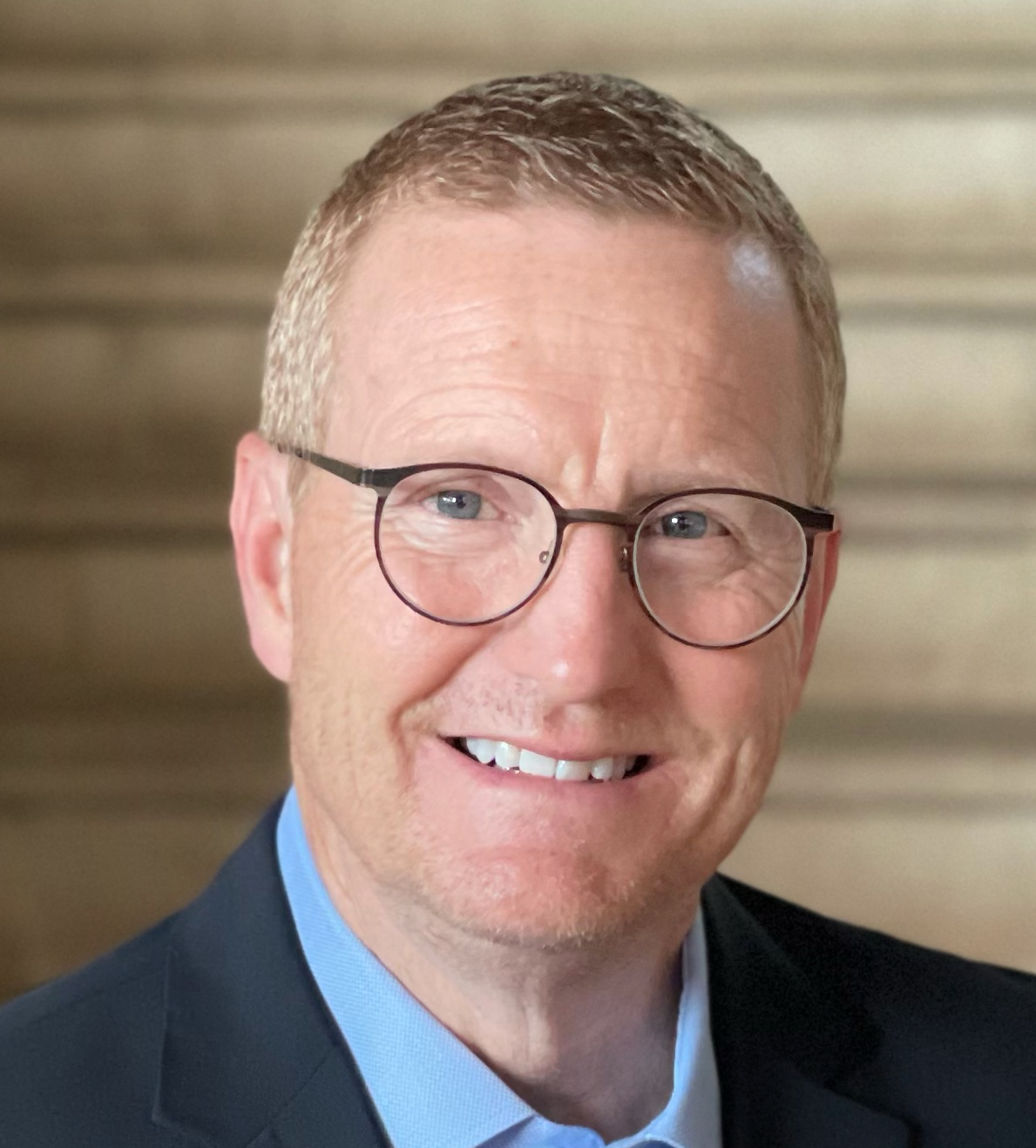 Stanley W. Reeder
USA/Canada Regional Director
E-mail: sreeder@usacanadaregion.org
Phone: 913.577.2830
---

E-mail: usacanadanyi@nazarene.org
---
Toll Free: 800.306.8294
E-mail: newchurch@nazarene.org
---
Toll Free: 800.738.7167
E-mail: multi@nazarene.org
---
Toll Free: 800.306.9950
E-mail: ncmusacan@nazarene.org
---
---
17001 Prairie Star Pkwy.
Lenexa, KS 66220
Phone: 913.577.0500
E-mail: sdmi@nazarene.org
---
Global Clergy Development
Church of the Nazarene
Global Ministry Center
17001 Prairie Star Pkwy.
Lenexa, KS 66220
Toll-free: 800.306.7651
Fax: 913.577.0881
E-mail: pastor@nazarene.org
For Chaplaincy Questions
Toll-free: 800.233.8962
Fax: 913.577-0874
E-mail: chap@nazarene.org