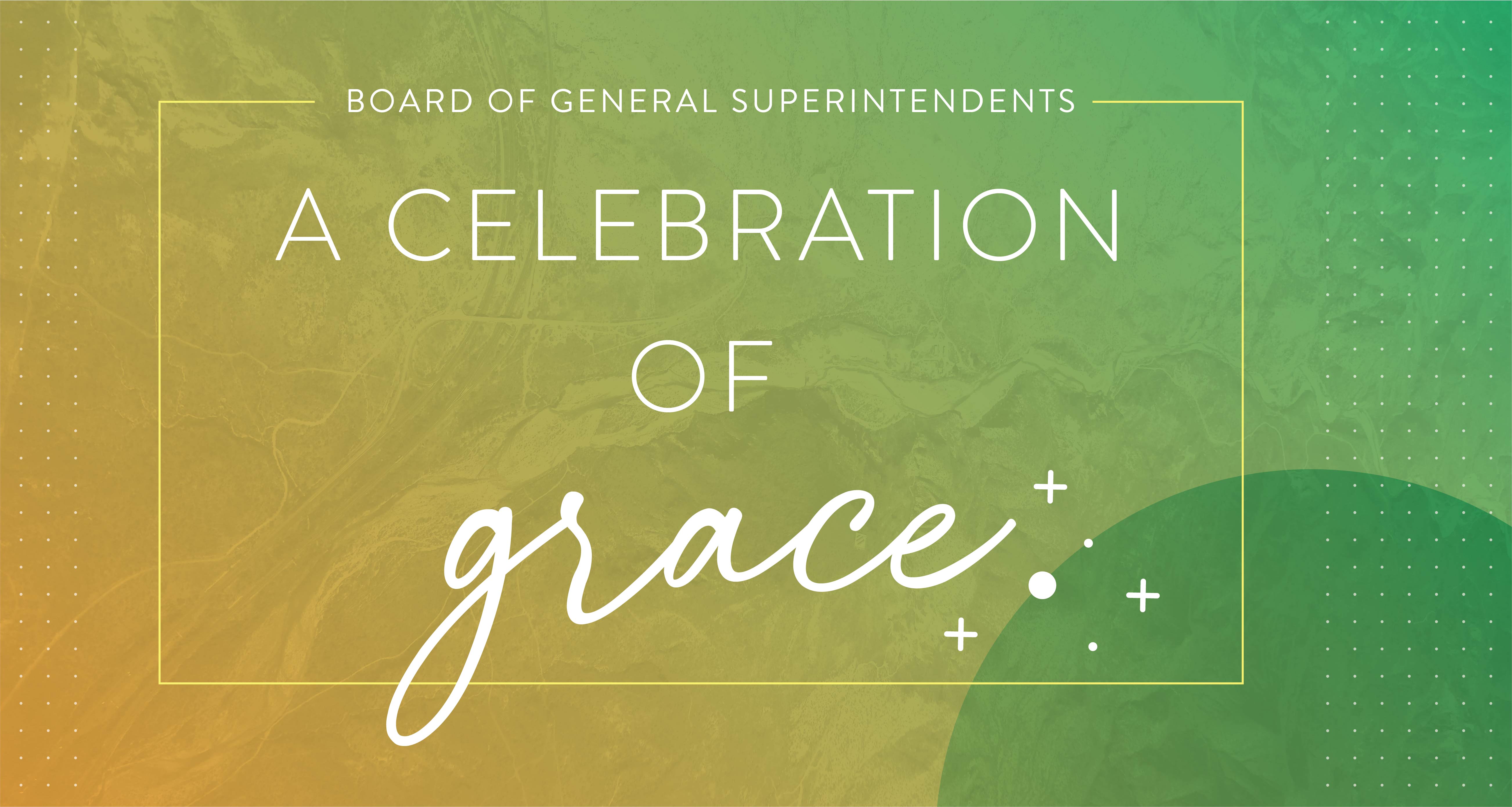 Board of General Superintendents
Celebration of Grace
If you missed the service or would like to show it at your local church, please find the links below to download the service in five languages.
We pray this service is a blessing to all who view it.
The service is available for download in five languages. Please select the button below to choose your language.
Mission and Vision 
Nazarene churches throughout the USA/Canada are growing in diversity! Multicultural Ministries exists to support districts, pastors, local churches, and leaders in the task of making Christlike disciples among all ethnic groups in the United States and Canada.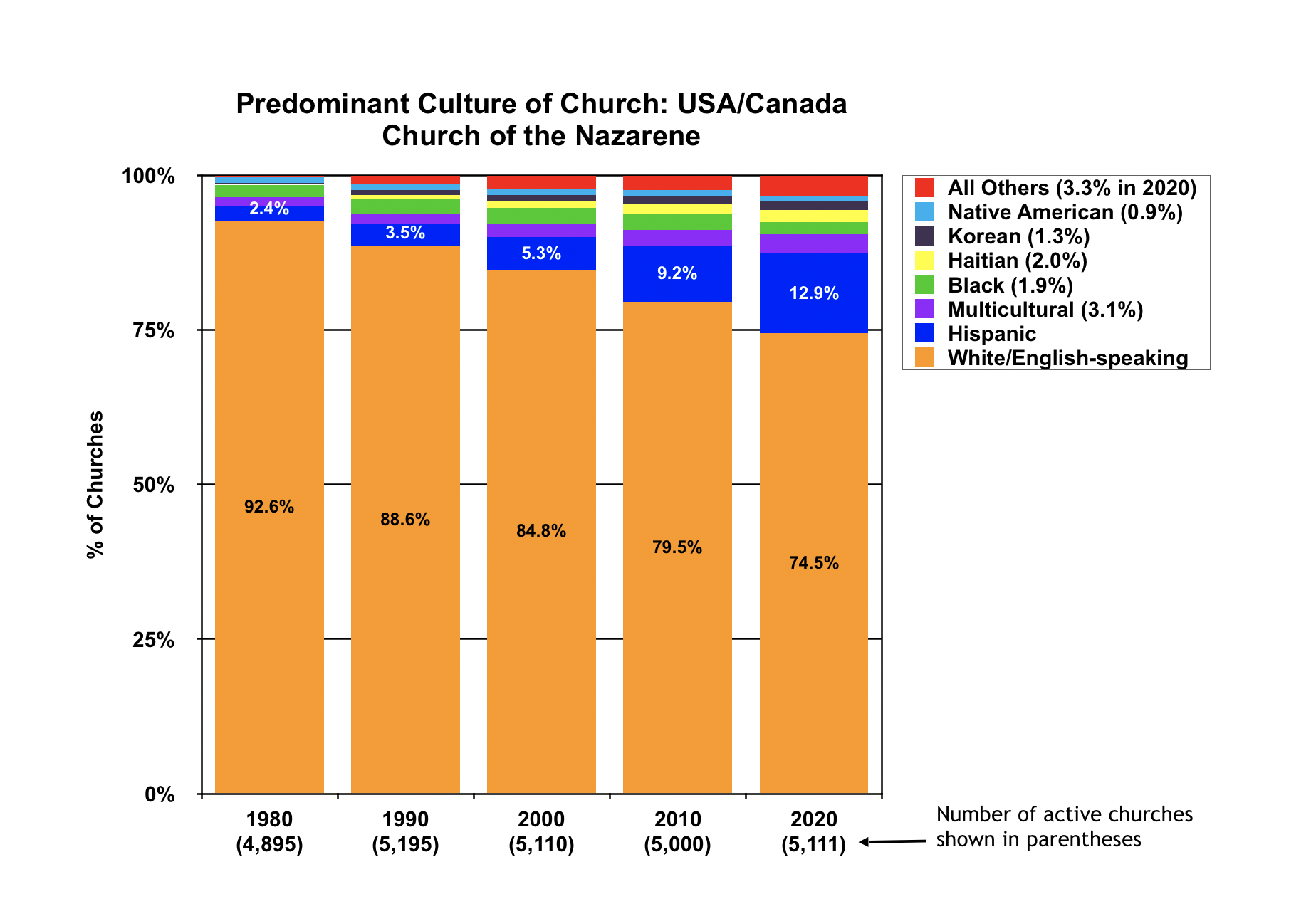 Find an Ethnic-based Ministry
Immigrant and ethnic people groups are on the cutting edge of growth in Nazarene churches across the USA/Canada Region. Urban churches are especially impacted by the challenge of ministering to these groups. In an effort to meet this challenge, Multicultural Ministries works to train leaders and develop strategies for making Christlike disciples among various cultures. These leaders are assembled into Strategic Readiness Teams, each guided by an Ethnic Facilitator. To see which specific groups have ministries in the Church of the Nazarene and to access their resources click here.
Starting a New Multicultural Ministry?
If you are interested in resources for a multicultural congregation or starting a new multicultural ministry, you can contact the Multicultural Ministries office at multi@nazarene.org for more information.
Resources
The Multicultural Ministries E-Newsletter is now located within the USA/Canada newsletter called "The Hub". For more information regarding Multicultural Ministries, look for our section on The Hub! To subscribe to the Hub, you may email multi@nazarene.org.